About Pharoscion Global
Pharoscion Global is a Cloud and Analytics based Digital Transformation agency which focuses on modern-era needs of businesses and startups. With team comprising minds from IITs, IIMs and other experienced scholars, Pharoscion is your partner in areas (not limited to) like Cloud-based IT Products and Services, Digital Marketing, Branding, Data Analytics, SEO/SEM as well as in Digital Ads campaigns. Since January 2018, we are following '4Cs' strategy: Curiosity, Curation, Commercial and Commence which has helped ventures achieve 10x growth. Just like you, we too are passionate of changing the world for the better.
Just the way Pharos - "The Lighthouse of Alexandria city" was built to help guide ships into port and Julius Caesar, in his Civil Wars (Part III, 111-112), describes the strategic importance as, "Now because of the narrowness of the strait there can be no access by ship to the harbour without the consent of those who hold the Pharos", likewise, in 21st century every Pharoscion has pledged to help businesses globally by delivering effective and successful state of the art solutions in various fields.
Beloved Clientele
Our Global Partners
Social Responsibility Towards Society
Dadheech International Trade Foundation
We collaborated with DITF foundation to help them in their social webinars journey. DITF is founded to connect young energetic youth for sharing of knowledge and skill development in order to make community and country more vibrant and cohesive.
Brahmani Welfare Foundation
We collaborated with Brahmani WF which performs various conserving environment activities including plantation, educating masses through public education campaigns etc., for their website.
The Leisure Time
During Covid-19 lockdown, we organised 'The Leisure Time' event which included fun activities like poster making, making best out of waste, fancy dress event etc, in various schools for innovative learning purposes.
Sounds Of Nidra
We collaborated with Sounds Of Nidra (music composition startup) for helping patients overcome mental health issues like autism & dementia, abnormal growth of brain lesions globally by providing binaural beats, different frequency music etc.,.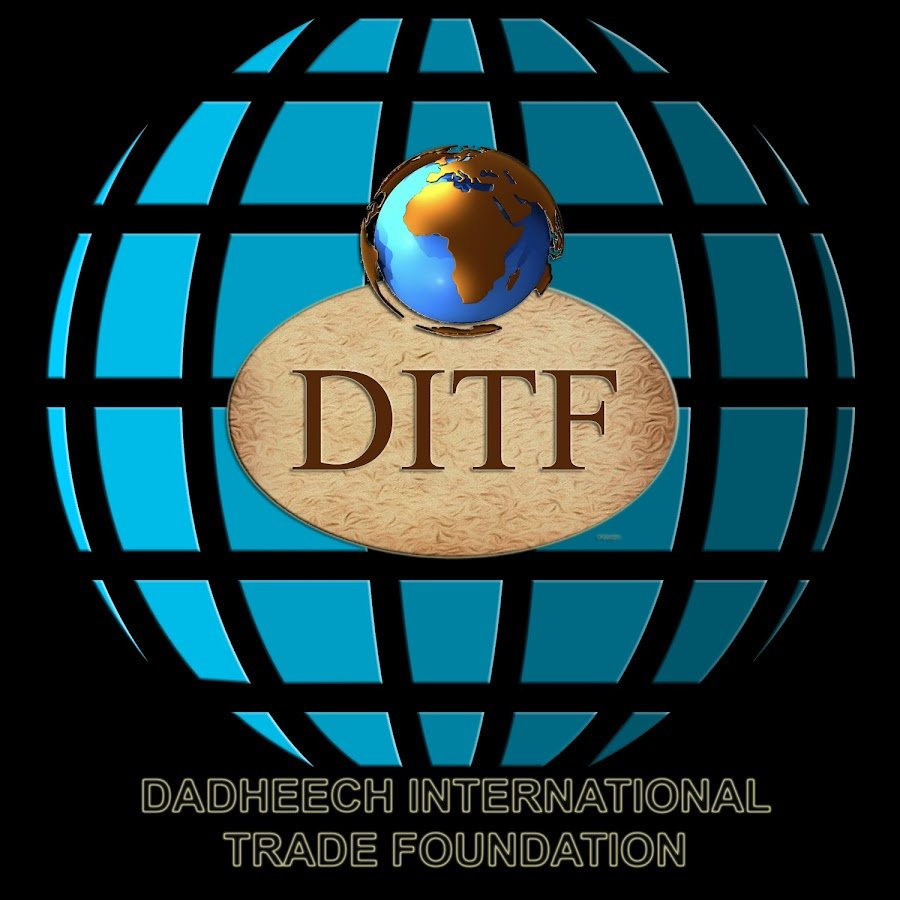 DITF India
Brahmani Welfare Foundation
Fancy Dress Contestants
Sounds Of Nidra Global
Get Hands Dirty Programme
Pharoscion Global is running 'Get Hands Dirty' programme in collaboration with top universities & colleges, likes of IITs, IIMs, NIFTs, NITs etc., since 2019. Interns from these premier institutes work in Digital Marketing, Sales and Business Development, Graphics Designing and Web Development side of things and get opportunity to work on live project under supervision of senior Pharoscions.

As of February 2022, over 750+ students of these leading institutes have applied for the programme and many deserving ones successfully helped Pharoscion teams deliver state of the art solutions more effectively and got exposure of professional culture.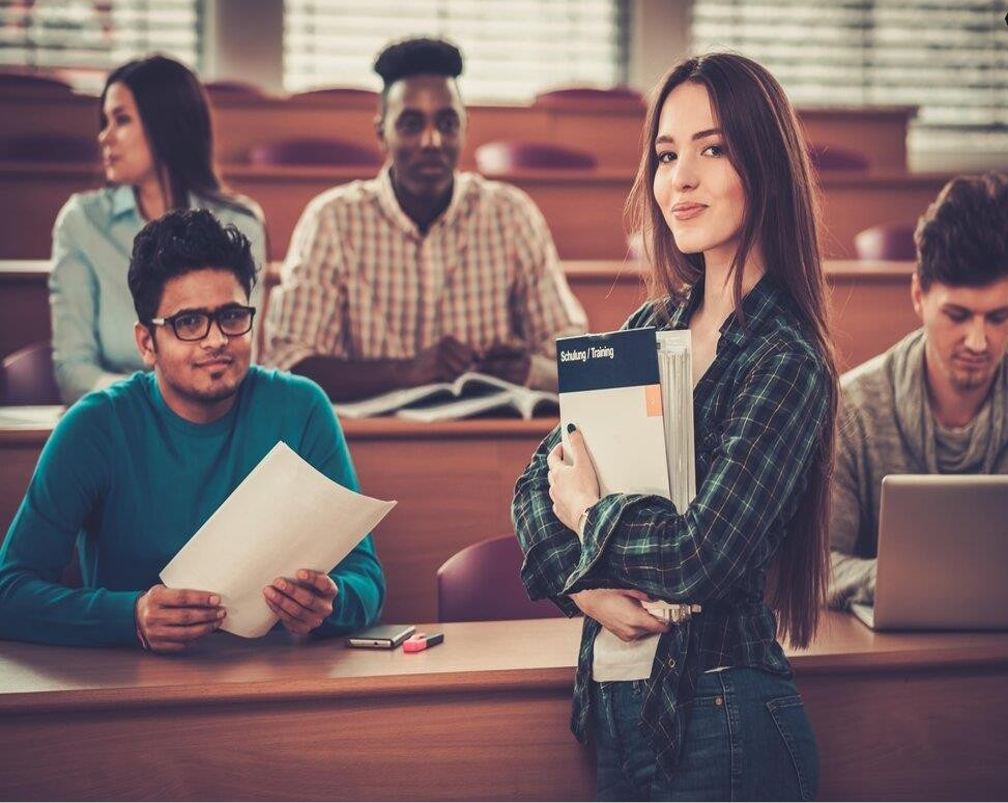 UNIVERSITIES COLLABORATIONS
Flagship Customers Served
Experience shared by our clients