Our 4Cs Strategy
We have developed the 4C strategy, a comprehensive digital transformation approach that enables your enterprise to stay ahead of the competition and achieve lasting success. Our conviction is that integrating the principles of curiosity, curation, commercialization, and commencing will help your business thrive in the contemporary era.
We Are
C

urious

We hold the belief that curiosity is vital in uncovering innovative solutions. To remain at the forefront of technology and help our clients attain their goals, we conduct ongoing research and exploration of novel ideas.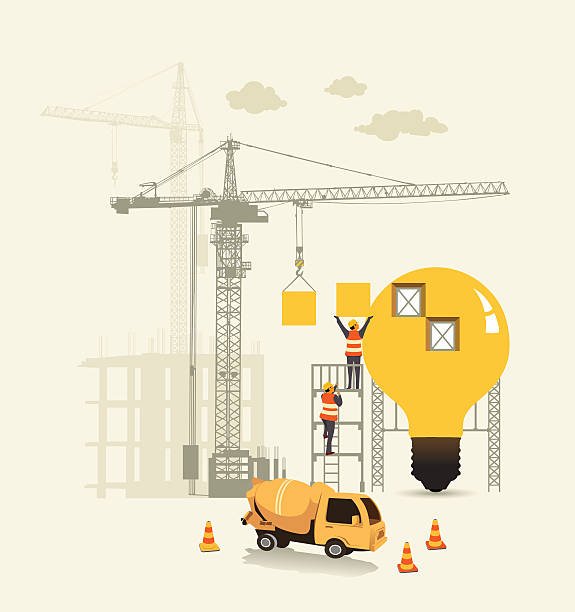 We
C

urate

Upon gaining a comprehensive understanding of your organization and its needs, we will create custom concepts and solutions.
Our proficiency in 21st-century technology and digital trends enables us to develop a comprehensive plan to address your distinct challenges.
We Help You
C

ommercialise

We employ a data-driven strategy to identify the most effective marketing channels and methods, allowing you to gain a deeper understanding of your target audience and how to reach them.
We
C

ommence


Your baby steps to growth

Ultimately, we will guide you in commencing a growth trajectory. Our team will consult with you to design a long-term growth strategy, using data analytics and other tools to uncover expansion and optimisation prospects.