About Pharoscion Global
Pharoscion Global is a Cloud and Analytics based Digital Transformation agency which focuses on modern-era needs of businesses and startups. With team comprising minds from IITs, IIMs and other experienced scholars, Pharoscion is your partner in areas (not limited to) like Cloud-based IT Products and Services, Digital Marketing, Branding, Data Analytics, SEO/SEM as well as in Digital Ads campaigns. Since January 2018, we are following '4Cs' strategy: Curiosity, Curation, Commercial and Commence which has helped ventures achieve 10x growth. Just like you, we too are passionate of changing the world for the better.
Just the way Pharos - "The Lighthouse of Alexandria city" was built to help guide ships into port and Julius Caesar, in his Civil Wars (Part III, 111-112), describes the strategic importance as, "Now because of the narrowness of the strait there can be no access by ship to the harbour without the consent of those who hold the Pharos", likewise, in 21st century every Pharoscion has pledged to help businesses globally by delivering effective and successful state of the art solutions in various fields.
Our Services
Cloud Computing - AWS, Azure & Other Clouds
With AWS and Azure Certified Solutions Architects, we build 'audit ready' cloud infrastructure keeping disaster recovery, traffic load balancing and security of your crucial applications in mind. Our cloud experts have enriched experience of AWS, Azure, GCP, OVH etc., cloud service providers offerings and in building state of the art cloud based solutions for local and global businesses.
Data Analytics
Let our Data Experts examine the data which your business is generating and come up with the insights which will help you take more data-driven business decisions as in 21st century we all know that 'Data when become information become the King'. In our Data Experts words, 'We start our day with Ubersuggest, take it forward with Algorithms and end it with Google Analytics'.
Custom App, ERP & Software Development
Have a business idea and looking for Android or ios app for it? Looking for a light weight CRM or ERP app or POS billing or have custom requirements related to your specific idea? Our developers are here to build all-device compatible apps and softwares for your business. With multiple years of expertise in front-end and back-end technology solutions, we cover all.
Web, Shopify & Wordpress Development
Creating a user-friendly and aesthetically beautiful e-commerce or brand website is in our blood! Whether to build from scratch or redesigning your old one, our qualified UI/UX designers and Web Developers will take care of everything. Want a Shopify or Wordpress website, let our developers build professional websites based on your business needs.
Digital and Content Marketing, Audio/Cinema Ads
Imagine you have a great idea and looking for a digital powerhouse that you can trust and willing to work with, so then you are just a 'hello' away. Our Digital team believes what Steve Jobs believed as well - 'Start With Why', Then How and at last - What! Curious? So we too are - about your idea and brand. Let's build it, together.
SEO/SMO, SEM/SMM & Amazon/Flipkart/Ebay Marketing
Taking your website from bottom to top in search engine rankings, optimizing it for the target keywords and eventually presenting it over web to potential customers is what we will do to help you in getting an edge over your competition through SEO, SMO, SEM and SMM services. Let it be Facebook, Instagram, Pinterest, GMB, LinkedIn, Youtube etc., our experts help your brand grow professionally. We also build strong brand presence over Amazon, Flipkart, EBay etc., portals.
Our Global Partners
Get Hands Dirty Programme
Pharoscion Global is running 'Get Hands Dirty' programme in collaboration with top universities & colleges, likes of IITs, IIMs, NIFTs, NITs etc., since 2019. Interns from these premier institutes work in Digital Marketing, Sales and Business Development, Graphics Designing and Web Development side of things and get opportunity to work on live project under supervision of senior Pharoscions.


As of February 2022, over 750+ students of these leading institutes have applied for the programme and many deserving ones successfully helped Pharoscion teams deliver state of the art solutions more effectively and got exposure of professional culture.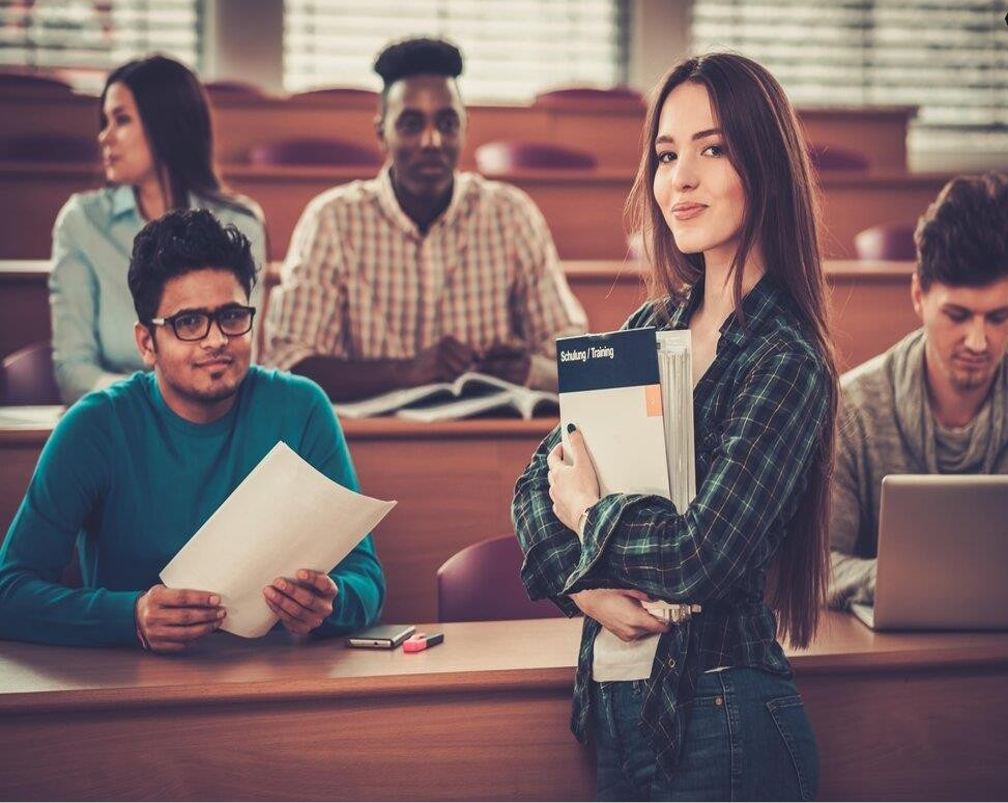 UNIVERSITIES COLLABORATIONS
Social Responsibility Towards Society
Dadheech International Trade Foundation
We collaborated with DITF foundation to help them in their social webinars journey. DITF is founded to connect young energetic youth for sharing of knowledge and skill development in order to make community and country more vibrant and cohesive.
Brahmani Welfare Foundation
We collaborated with Brahmani WF which performs various conserving environment activities including plantation, educating masses through public education campaigns etc., for their website.
The Leisure Time
During Covid-19 lockdown, we organised 'The Leisure Time' event which included fun activities like poster making, making best out of waste, fancy dress event etc, in various schools for innovative learning purposes.
Sounds Of Nidra
We collaborated with Sounds Of Nidra (music composition startup) for helping patients overcome mental health issues like autism & dementia, abnormal growth of brain lesions globally by providing binaural beats, different frequency music etc.,.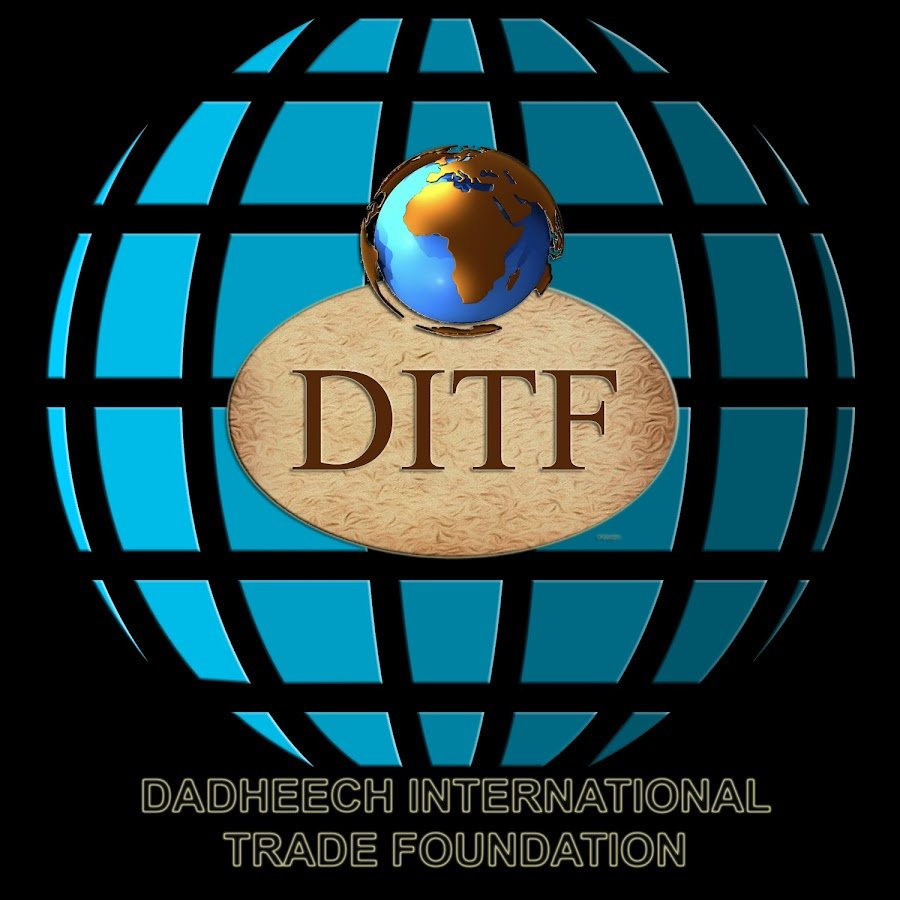 DITF India
Brahmani Welfare Foundation
Fancy Dress Contestants
Sounds Of Nidra Global
BELIOVED GLOBAL CLIENTELE
BELIOVED GLOBAL CLIENTELE
Flagship Customers Served
Experience shared by our Customers